$476+
MILLION IN
MORTGAGES FUNDED
1,500+
HAPPY CLIENTS
SERVED
3,000+
APPLICATIONS
PROCESSED
Hello, I'm Ned
I have been working as a mortgage broker since 2006 when I completed my mortgage training at UBC and began working for INVIS. Six years later, I joined DLC Modern Mortgage Group, where we have since worked to build one of Victoria's premier mortgage franchises. Today, I make it my job to provide clear insight and unbiased expertise, all backed by Canada's most powerful brokerage and industry-leading technology.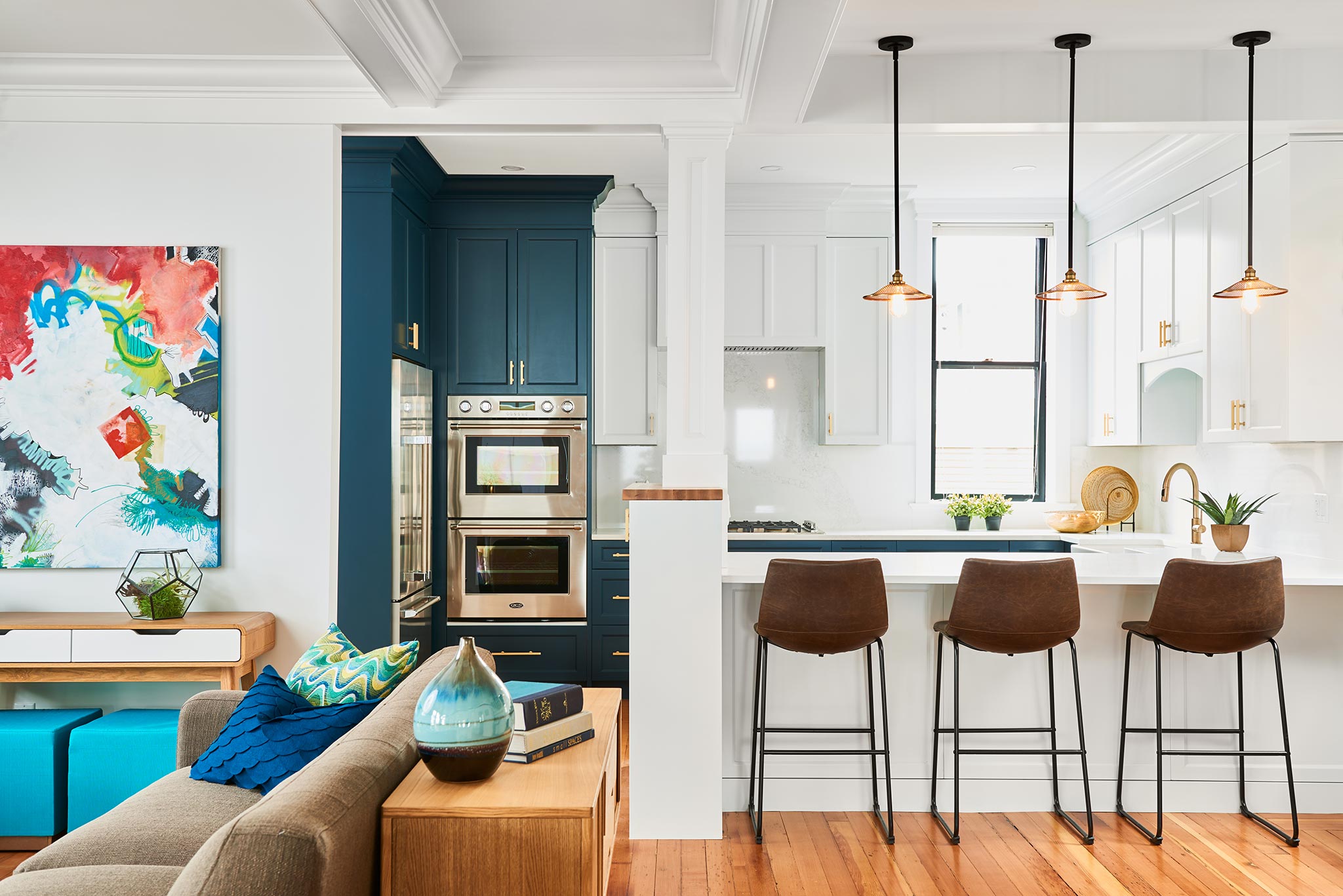 Dedicated to your best financial future
I believe that the best way to grow my business is through outstanding customer service. I'm proud to have built my clientele around referrals from happy clients who entrusted me with their goals. When it comes to your best financial future, there's no substitute for a dedicated, personalized approach. That's exactly why I'm here.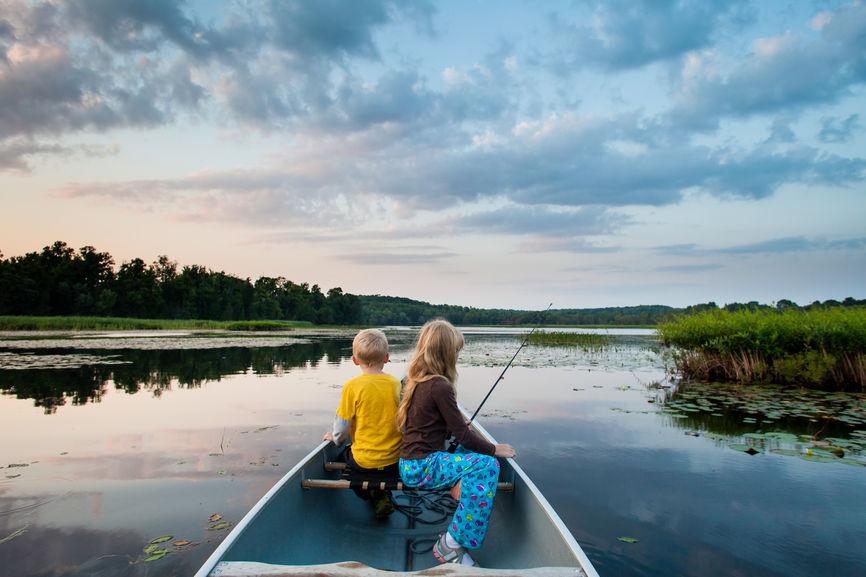 My investment in our community
As a longtime Victoria resident, it's important to me to maintain a positive, active role in the community. I am proud to be on the advisory board for Power to Be, a fantastic initiative that helps children and families in need of support to access outdoor recreation and respite opportunities. As an advisory board member, I assist with planning and strategy for events and initiatives, as well as community networking and hands-on participation in fundraising activities. To learn more about this remarkable organization, click below.
Visit Power To Be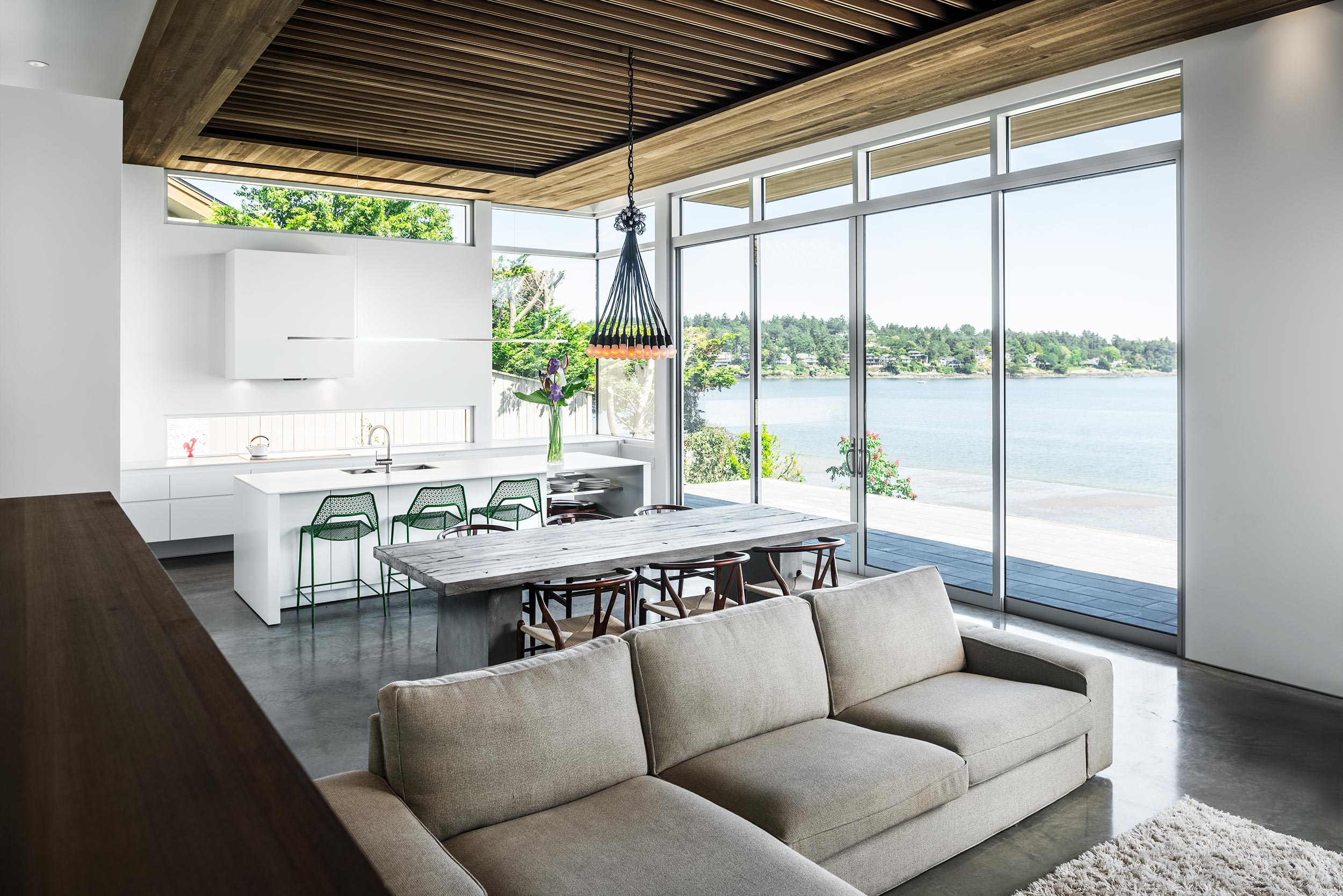 Create a clear path to your goals
Some financial situations are straightforward, while complex cases may require a more creative approach. Either way, I can help. My professional services cover a full range of mortgage needs. Whether you'd like to buy a summer cottage, build your dream home or leverage your equity to increase your rental property portfolio, I have access to a wide range of lending products to accomplish your goals.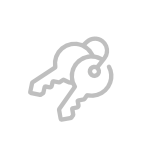 Home purchase
Homes come in many different shapes and sizes, and your mortgage should be a perfect fit. I apply knowledge and insight to every transaction, ensuring you the best financing in the market. After all, I work for your benefit, not the bank's.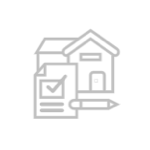 Refinancing
When it's time to refinance, let the major banks compete for your business. Perhaps you want to finance a renovation, access your equity to purchase a second property or consolidate debt to a lower interest rate. Whatever your unique financial goals, I'll ensure we find a product that meets your needs at the most competitive rates.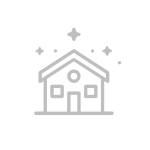 Mortgage renewal
Before you sign your bank's renewal offer, let me do some homework for you. Banks will always suggest the plan that is most advantageous to them, but there is probably a better solution out there. Your renewal is just as important as a purchase or refinancing, so be sure to seek a professional mortgage consultation before you commit.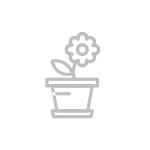 Investment properties
I have helped many clients secure financing for lucrative revenue properties. Having your qualification done by an experienced broker can make the difference between being denied and approved. Let me see what I can do for you.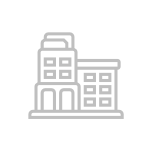 Commercial financing
When it comes to buying an apartment, hotel or commercial building, no two deals are the same. My large network of commercial lenders gives you the best chance at approval on loans from $100K to more than a million dollars. A properly structured commercial loan requires a lot of time and planning. That's where I come in.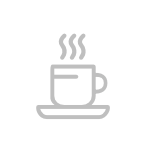 HELOC
A home equity line of credit is a great tool that can meet a variety of needs, from debt consolidation to home improvements. While unsecured LOC rates continue to increase, HELOCs offer lower interest rates and keep their base rate premiums for the duration of the mortgage. I can help make your home equity work for you.
What my clients say
Ned was highly recommended to me and I am grateful for that referral. When I purchased my home in 2018 Ned made sure the mortgage process was seamless and that my rates were the best in the market. I look forward to working with Ned again in the future!

We have used Ned for several mortgages and refinances and are continually impressed. He gets great rates and works FAST! He is always available, super knowledgeable and completely no-nonsense. If you are doing anything with your property or another – he will make the stressful process as easy as possible and is a gem to work with.

Ned is a real pro – great experience and his relationships with lenders helped us to get an amazing mortgage with an A lender. I tell all of my friends and colleagues to go see Ned for all of their mortgage needs.

Ned was very patient helping my partner and I work through the purchase of our first house. He was very responsive once we had an accepted offer. Highly recommend.

We recommend working with Ned! Securing a mortgage was a stress-free process for us because he assisted every step of the way. We are more than happy with the mortgage rates he found for us.
Previous Slide
Next Slide